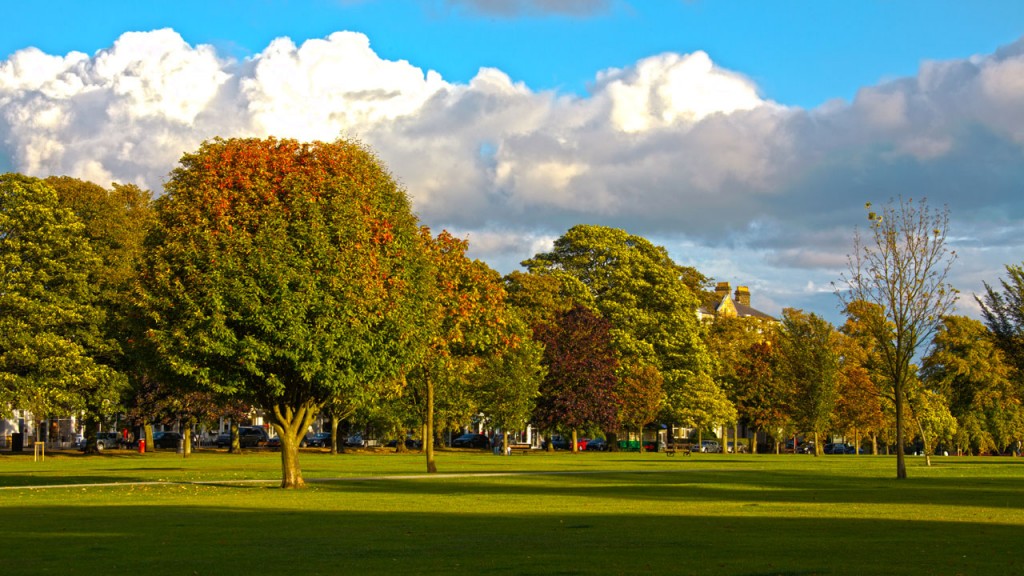 The library will open on:
Saturdays, from 10.00 to 12.30
Wednesdays, 15.00 to 17.30
At busy times, you might be asked to wait in order to avoid overcrowding in the library's limited space. It will be a short wait. Thank you!
Donations of books: The library is sorry to be unable to accept any book donations at the moment, due to lack of space.
Drop Off: If you would like to return your library books outside library opening hours, please contact the library through this site. An arrangement can easily be made.