STORY TIME scheduled for Saturday, 9th December at 11am.
The library is open on Wednesday afternoons and Saturday mornings at the times posted opposite, up to and including Wednesday, 20th December.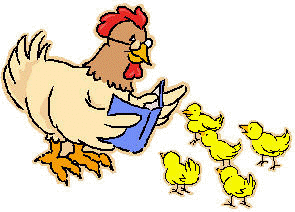 Lots of new titles have been added recently, alongside old favourites.
Make a visit one day soon, we look forward to seeing you!
P.S. Occasionally we have to make a change to the opening hours or day. We try to give notice here and/or on our Facebook page.