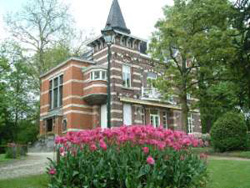 Welcome! The library is open on:
Wednesday afternoons from 3pm to 5.30pm
Saturday mornings from 10am to 12.30pm
Dates closed:
If you would like to drop off books outside library opening hours, please get in touch through this site, it's usually possible to make an individual arrangement.
For reasons of space, only one family may currently visit the library at any one time.