We're sorry, both the Library and Toy Library (Ludotheque) will be closed on Saturday, 16th March for reasons beyond our control.
 New STORY TIMES are now scheduled for: 
SATURDAY, 23rd March from 10.15 TO 12.00 noon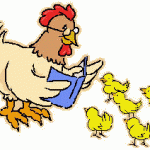 and SATURDAY, 30TH MARCH from 10.00 to 11.30 am.
If your books are due for return, your loan will be extended free of charge for one week.